Being on the Frontier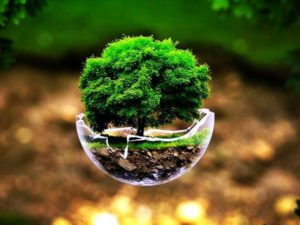 Recently we planted the first seed of a possibility of a new way of being in the world.
As we arrive here – somewhat terrified and yet gloriously ready – at the end of one epoch – the collapse of civilisation – and the birth of a new epoch.
We are at this moment in the space in between – something ending and something beginning. A profoundly uncomfortable space – where we don't know what is coming – so we can't predict it and we can't control it – terrifying concepts indeed to the sleepwalking human.
It is in this void we must dwell however. It is in this blackness we must sink. It is in this discomfort we must wallow – for within that – lie the answers.
So Being on the Frontier is for this time. In which you will be offered methods and tools – tried and true – ancient and well practiced – modern and mindful – to allow you to engage your physical, emotional, mental and spiritual bodies – for growth and evolution.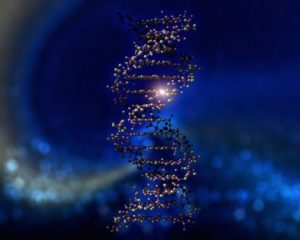 We are on the threshold of an evolutionary leap – and evolution is often like this – not the slow, steady, predictable course of adaptation [it is that as well] – but a wild heaving of the DNA that allows a four legged creature to stand up for the first time.
Our threshold and leap is one of consciousness. And we are ready. We were born for this, we came for this – it is what we do.
For this we need to move beyond the mundane education of familiarity that is designed to keep you in place. To a range of skills that has been hidden and maintained, over time and space, that will facilitate those who choose to journey with us to move beyond the teachings – into their own creative endeavours that will in turn feed back into the hermeneutic of the perfect unfolding spiral of human genesis in and of the mirror of their existence.
What can unfold here is a human vehicle of transmutation and transformation in which egoic realities are understood for what they are, in which the desires and passions of that are tempered by a larger awareness and directed into an endeavour that is based in love and a ruthless compassion – not fear and inadequacy.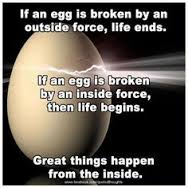 This will flow into a committed and motivated desire for a better world for ourselves, our children and grandchildren and for all life that dwells on this planet and beyond. Ideally blocks to the energetic systems within in all of us – in order to hold an empire in place – may move into a new free flowing energetic system – a river of consciousness – in which there are no limitations to what can be manifested – outside of the limitations of our own imaginations.
Within us all is a wisdom and potential – which potentially, can indeed bring the real magical and mystical path into being – in which we are all connected, to the diamond light and power within the inner planes of our existence – this then being what we bring forth into the world.
Ambitious? Certainly. Are we ready? I genuinely believe so. What have we got to lose? Nothing and everything.
More will be coming out on this soon and we will commence the programme just before Winter Solstice in June. Smack in the middle of one epoch ending – in order to plant seeds for the new one beginning in at Summer Solstice 2020.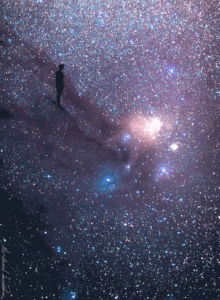 Contact us at hello@hgcollective.com.au to register interest or visit us at www.hgcollective.com.au