Thrive by Design run a range of workshops and retreats for women, men and couples in Adelaide and throughout Australia upon request.
This year we have scheduled a range of workshops and events.
Shamanic Bodywork and Sound Healing – May 23rd – 24th 2015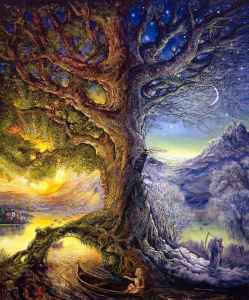 The workshop for Shamanic Bodywork and Sound Healing is being offered in August 9th – 10th  2014
This exciting workshop will teach you how to enter your client's spiritual landscape and meet them as their Totemic being – their medicine – their connection with Spirit nature and how to navigate that landscape in the service of the client – and this will also incorporated powerful sound techniques for healing – setting up a vibrational field in which  nothing that is disharmonious to the client may remain within.
When any part of the Human system is out of balance – it is important to look at the physical, mental, emotional and spiritual aspects of what is going on along with the map of the world of which they are a part.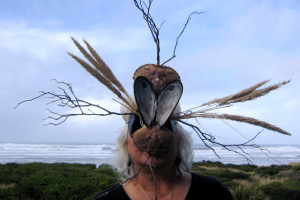 Then by entering the client's landscape – their stream of consciousness – the practitioner learns how to enter the stream of alternate possibilities, moving by being still – a foot in both worlds. A transformative process occurs within this from binding to freedom – from passivity and non movement to energy and movement.
When balance is restored in this landscape – so then does this healing flow out into the life of the client in the here and now.
I will be co-facilitating this workshop with Tim Healy from The Western Most Omastry – who has been working with sound healing for over 20 years and is an amazing teacher and practitioner!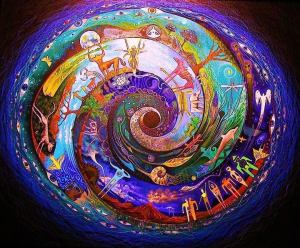 links will be up shortly to register for this event.