These powerful meditations are unfolding beautifully and each session we are being taken deeply into the centre of being where powerful lessons about the nature of reality and consciousness are imparted on many levels.
Yes we hear the words however they are heard on all levels of being – emotionally, psychologically, physically and spiritually.
They are heard in all three minds – conscious, sub conscious and super conscious.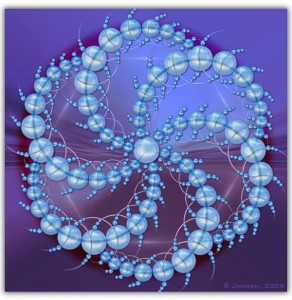 The physiological sensations that unfold through the meditations are extraordinary – and are described by all in varying degrees that attend. Suffice it to say one drops into a place of vast peace and awareness that nothing in my life, in all the transpersonal and shamanic work that I have done over 30 odd [some of them very lol] years has ever brought me close to.
We are being educated about and released from the Samskaras or emotional scarring that brings us again and again back to an old pattern of relating in the world.
We are brought to the Tree of Life – in front of the river – to become the tree – the focus and awareness that allows for the vipassana to arise within the space of one session.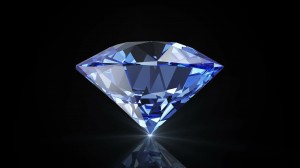 We are brought to the Zero point of the breath and of the heart beat of existence – the perfect point of balance from which all movement occurs – ancient chants accompany this which we are assured have not been heard since the days of Gautama Buddha – and the effect of them is whole of being and extraordinary.
We are taken on journey work to the vast realms, universes, galaxies and systems of worlds that exist within this fathom long body and whom have no idea that they are being carried around inside an entity – any more than we comprehend that we are but a cell of a world of a system of worlds and galaxy and universe that is being carried around in another being and on ever outwards lol. There is such a profound peace that comes with this awareness of reality.
We are shown the madness of the mind – driven quite insane by the overload of responsibility forced upon it when humanity chose not to listen to the Logica [rather than just the logic] and demanded the poor simple mind – a beautiful tool designed to create the reality of existence in matter – to do this without guidance from the inner planes – and you only need to look around to see the chaos and disorder and dysfunction that this has produced.
We are taught how to awaken the diamond heart and diamond mind and how to dwell therein – certain breathing techniques that absolve pain – for perpetrator and victim for there is indeed no separation.
We are taught how to create the over-mind for travel on the inner planes and how to navigate them – we are shown remarkable discrepancies in what is possible and what we have been allowed to access and how to bridge the gap.
We are taught amazing alchemical practices that change the nature of things – the crucible of creation and what it really is – and what the flame really is – and the mandala palace of the body and its vast possibilities – and we encounter beings and energies that are here to help us make the transition but whom have no vested interest in whether we choose to awaken with the planet or not – those choices and consequences are ours and ours alone lol.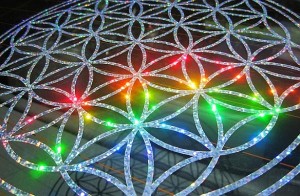 We are learning about Dependent Origination and the 12 successive keys that create reality as we know it and how to reverse this process.
We are discovering the  concept of Tanha – which is the eighth link in the formula of dependent origination – being divided into three groups 1] Kama Tanha – clinging to the sense sphere 2] Bhava Tanha – clinging to the ego cycles of becoming 3] Vibhava Tanha – clinging to the conceit of non-involvement – the fantasy that you are a servant.
We are learning what the divine source is and is not – with many amazing surprises about that along the way lol.
And most sublime of all we are learning about freedom – what that really means and the responsibility that goes with it.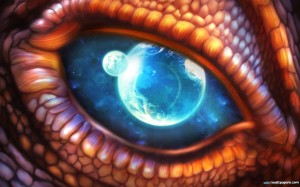 These meditations now have a new time table.  
Every Tuesday evening at 7 pm 
Every Sunday morning at 9.30 am
If you wish to attend and experience these amazing possibilities of awakening and growth – contact Prue on 0419819089 or at prue.blackmore@thrivebydesign.com.au to book a place and experience the most profound peace you will have consciously experienced in this life lol xx