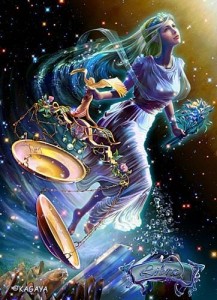 The month ends with another New Moon celebration andmeditation on the 30th  at 7pm for the New Moon at 8 degrees Libra the following morning here at 4.24 am.
This really will be a refreshing change after all the intense, transformative energies of this really unpleasant [on some levels] eclipse cycle. 
It is a quiet place in the storm of change and is a good opportunity to set new goals as you pick yourself up and dust yourself off and see what has changed within your world and is now being reflected back to you from the external mirror.
The positive alignments of Saturn and Neptune to this Moon finally allow the grip of the great Saturn-Neptune square to dissipate – melting away the depression and anxiety that has beset all in this last year.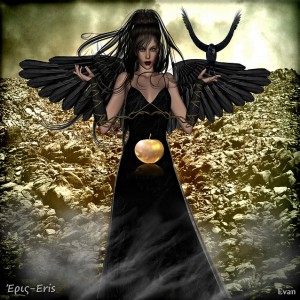 Optimism returns! With the Sun conjunct Jupiter, the great beneficient, then good luck also comes into play and new opportunities abound. If you kick start something now the likelihood is that it will flourish – be it partnerships of every kind or investments into a new project.  
And the Sun's positive alignment with Saturn means you will simply get things done in practical, ethical and stable ways – sets a fabulous tone to the energies here.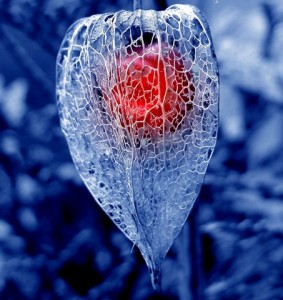 This Moon really does signal a shift of energies and anything birthed here will do well indeed. It also means we are much more likely to see through the fear mongering and hate of our so called leaders screaming and screeching for stronger laws and better ways to be a fascist state.
This applies to yourself and your endeavours too. While we have all been battered this year by Saturn-Neptune square – we are all also seeing things without the rose coloured glasses – this is a great opportunity to see the world as it is – to stop fantasising and to start taking practical real steps to begin what ever wondrous opportunities are here for you.
And it means that your connection to your spiritual nature will grow – it is ever present – your human drone white noise of distraction prevents you from seeing it mostly – at this moon that can change and you can connect much more deeply with the self at this time. And then to emerge – the same but different.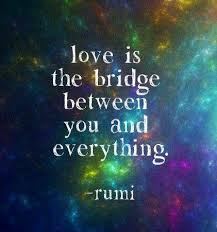 A great time to resolve contracts here and court cases and get documents done – reach for resolution – things can resolve here. The storm is not over – not by a long shot – but here we can take a deep breath – stretch – remember what we are doing – find peace on an island of calm – for now. Sow deep seeds for the month ahead at this Moon – discover who you really are lol xx